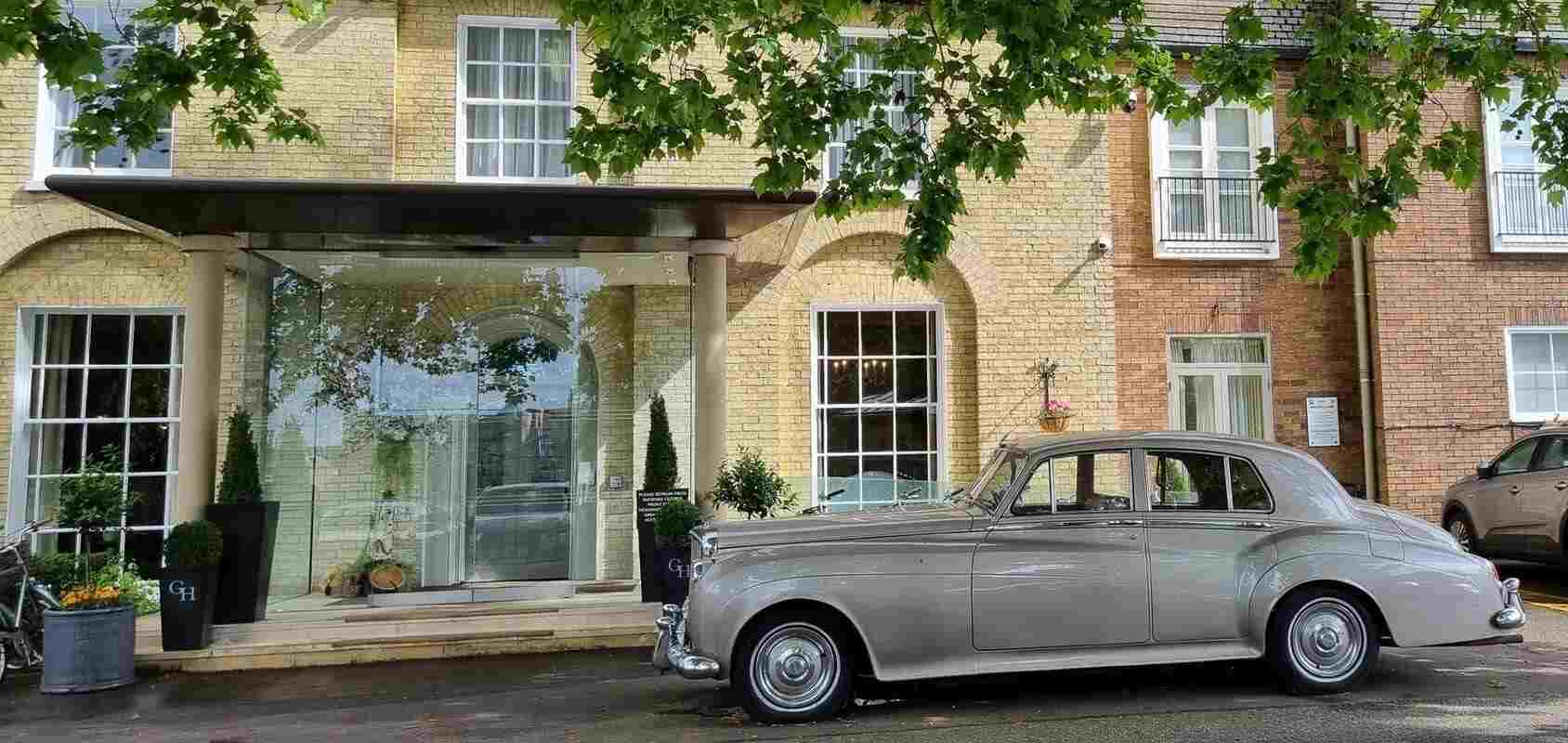 Hotel Security Services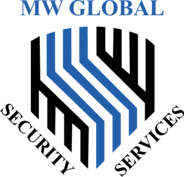 Hotel Security Services, reception, and night porter relief service when your guest's safety and compliance depend on it.
The hospitality industry is one of the largest and most important industries in the United Kingdom. Hotels, motels, and other types of accommodation establishments provide a vital service to millions of visitors every year. With this in mind, these establishments must prioritise security to ensure the safety of guests and staff.
For Hotel Security Services & Relief Night Porters Call 0746 988 6958
The Importance of Hotel Security Services
Hotels face various security challenges, from theft and vandalism to cybercrime and terrorism. The loss of guests' personal belongings, equipment, and information can result in significant financial losses for hotel owners, not to mention damage to their reputations. That's why security is essential to the success of the hotel.
MW Global Security Services provides hotel security & relief night porter services, including uniformed security guards, CCTV surveillance, access control, and fire safety. Their security personnel are highly trained and experienced in handling different types of security situations. They work closely with hotel staff to assess the security needs of the property and develop tailored security plans that meet the hotel's specific requirements.
We consider all security threats that a hotel face regardless of whether we are providing a complete security service for the hotel or in the case of supplying a relief night porter.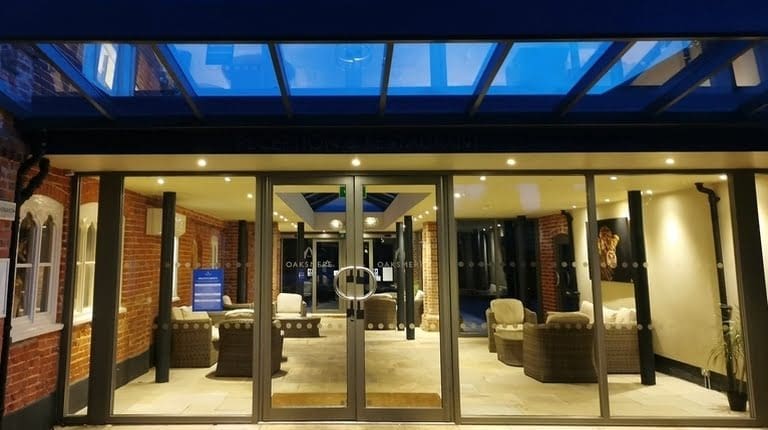 Hotel Security Services Guards – Relief Reception & Night Porter Service
Hotel Security Guards
The presence of smartly dressed uniformed security guards & night porters acts as a deterrent to potential criminals and helps guests feel more secure.
Customer Focused Guards For Hotels & Conferences
CCTV surveillance systems provide real-time monitoring of the property, enabling security personnel to respond quickly to any security incidents. Access control measures ensure that only authorized personnel and guests can access restricted areas of the hotel, such as the back-of-house areas and guest rooms.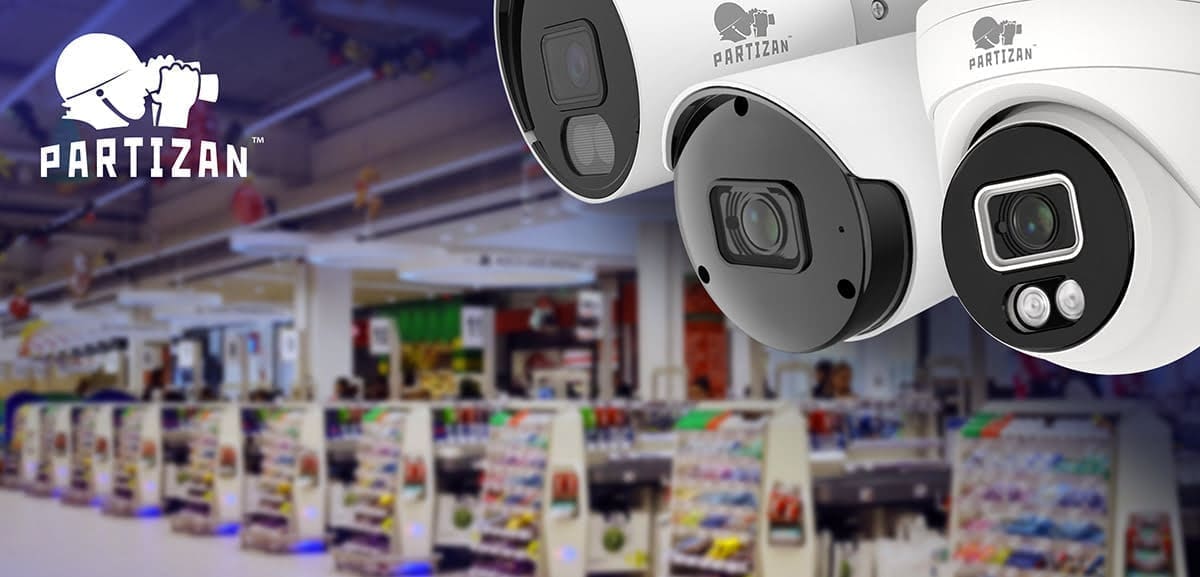 CCTV Solutions From Installation & Upgrades To Monitoring Hotel Security
Fire Safety & Hotel Security Services
Hotels in the UK must comply with fire safety regulations and must maintain an auditable record of fire watch patrols. Our hotel security guards and relief night porters will complete and record regular fire watch patrols so that your guests remain safe and your establishment continues to meet its compliance responsibilities.
They will also check fire equipment is present and in working order and record any missing or non-functioning items.

Relief Night Porter Services:
In addition to hotel security guarding services, MW Global Security Services also offers relief night porter services. This service is especially useful for hotels that require additional support during the night shift. The relief night porter can handle tasks such as checking guests in and out, handling guest requests, and monitoring the property during the night shift. They can also provide security support if required.
Having a relief night porter on duty can help hotels provide a better guest experience, as guests can have their needs attended to even during the night shift. It also ensures that the hotel is always staffed, reducing the risk of security incidents or emergencies going unnoticed.
GET IN TOUCH
Book A Guard or relief night porter
Hotel Security Services will protect your guests property and reputation.
Threats to Hotel Security
Hotel security is challenged by a wide range of threats, including:
a) Theft: Guests' personal belongings, such as wallets, phones, and laptops, can be easily stolen from hotel rooms.
b) Vandalism: Hotel properties can be damaged by guests or other visitors, resulting in costly repairs.
c) Conflict: Between guests or can be directed at hotel staff.
d) Cybercrime: Hotels are at risk of cyberattacks, with hackers targeting guests' personal and financial information.
e) Fire & Flood Damage: Hotels are at risk of fire and flood damage due to wear and tear of electricals and plumbing and misuse by guests.
f) Terrorism: Hotels can be vulnerable to terrorist attacks, especially in areas with a high risk of terrorism.
Please feel free to check our Security Service Reviews on Google
Due to the demand for our hotel security services we now offer our security services to hotels and companies in Leicester and Leicestershire.