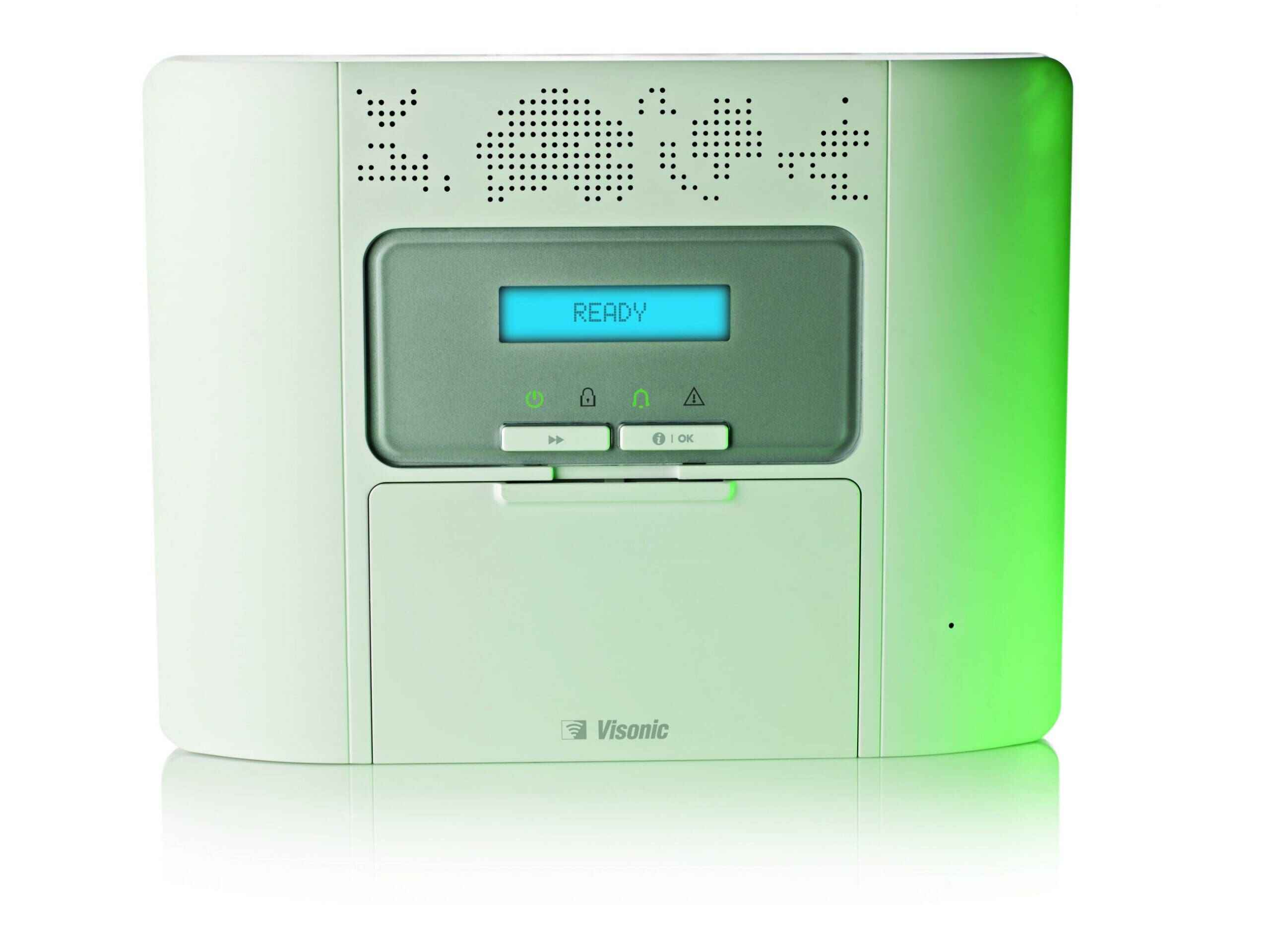 PowerMaster 30 Security System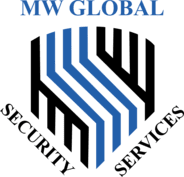 PowerMaster 30 Security System Elevate Security to Unprecedented Heights with the Visonic PowerMaster-30 G2
Call MW Global Security at 0746 988 6958
Elevate Security to Unprecedented Heights with the Visonic PowerMaster-30 G2
Elevate Security to Unprecedented Heights with the Visonic PowerMaster-30 G2
The safety and security of your home or business are non-negotiable. That's why MW Global Security proudly introduces the Visonic PowerMaster-30 G2, a wireless security system that redefines the standard of reliability and performance. As certified installers of Visonic products, we are committed to bringing you the latest advancements in cutting-edge wireless security technology, all with an unwavering focus on safeguarding your peace of mind.
PowerMaster 30 Packed With PowerG Technology:
PowerMaster 30 The Apex of Wireless Security is packed with powerG technology.
At the core of the PowerMaster-30 G2 lies PowerG technology, a wireless standard that heralds a new era in security. This technology employs AES-128 encrypted wireless communication, guaranteeing the utmost confidentiality and protection of your data. When you entrust MW Global Security as your certified installer, you can rest assured that your devices are configured to meet and exceed the highest security standards.
A Multitude of Security Features Tailored to You
The PowerMaster-30 G2 transcends conventional security systems. It offers an extensive array of features meticulously designed to cater to your unique requirements. When you choose to partner with MW Global Security Supplies, you gain access to:
Advanced Wireless Security:
Enjoy cutting-edge features such as Frequency Hopping Spread Spectrum (FHSS), which minimizes signal interference, ensuring seamless and uninterrupted protection.
Extensive Device Compatibility:
The PowerMaster-30 G2 is incredibly versatile, accommodating over 120 wireless devices. This includes support for up to 64 zones, 32 keypads, 32 key fobs, 8 sirens, and 4 repeaters, allowing you to craft a security setup tailored to your precise needs.
Optional Modules for Enhanced Functionality:
Take your security system to the next level with optional 3G, GSM/GPRS, and IP modules. These modules open up a realm of possibilities, enabling remote monitoring and control of your security system, all from the convenience of your smartphone or computer.
User-Friendly Touchscreen Keypad:
The system boasts a built-in touchscreen keypad that simplifies system management. It's intuitive and accessible to everyone, ensuring that you can effortlessly control your security setup.
• Backup Power:
With a backup battery that provides up to 48 hours of power, the PowerMaster-30 G2 ensures that your security remains active even during power outages, guaranteeing continuous protection.
• Remote Configuration and Diagnostics:
MW Global Security Supplies goes the extra mile by ensuring that your system can be configured and diagnosed remotely. This not only offers convenience but also grants you peace of mind, knowing that your security is in expert hands.
PowerMaster 30
Efficiency and Security in Perfect Harmony
PowerG technology doesn't just deliver security; it optimizes efficiency as well. In residential or commercial security alarm systems, this blend of technologies results in unparalleled reliability, robustness, and transmission range. It simplifies installation, streamlines device programming, and ultimately reduces service charges. This benefits professional installers, central monitoring stations, and end-users alike.
Comprehensive Security Devices for Complete Protection
With MW Global Security Supplies as your certified installer, you can rest easy knowing that your PowerMaster-30 G2 system is configured to deliver uncompromising security. It's a holistic approach to safety, ensuring that your home or business is shielded by a system that sets new standards in wireless security.
Elevate Your Security Today With PowerMaster 30
It's time to elevate your security with the Visonic PowerMaster-30 G2, expertly installed by MW Global Security. Whether you're a homeowner seeking to protect your family or a business owner safeguarding your assets, this versatile system adapts to your specific needs. Experience security redefined – choose the PowerMaster-30 G2.
Powermaster G2 Professional Wireless Security and Safety Systems.
A New Era in home and business Intrusion Alarm and Safety Systems. PowerMaster 10 – 30 – 33 – and the 360R modern security and safety protection for any budget.
Powermaster-10 G2
PowerMaster-10 Triple G2 Compact Wireless Security and Safety System
A New Era in Intrusion Alarm Systems PowerMaster-10 Triple G2 is
a compact wireless security alarm system suitable for advanced
applications and heavy-duty operations. It has a superior range,
prolonged battery life and unmatched wireless robustness.
More over, it provides outstanding full two-way wireless functionality with all peripherals.
Power Master 10 Control Panel.
Powermaster-33
PowerMaster-33 EXP G2 Distributed Wireless and Wired Alarm System PowerG Robustness and Reliability
Frequency Hopping Spread Spectrum (FHSS).
Full two-way synchronized TDMA wireless network –Provides streamlined communication and improved channel efficiency.
Huge transmission range of 2000m (6500ft) line of sight* – Covers significantly larger premises than traditional systems, without repeaters.
Highly secured AES-128 encrypted wireless communication – Surpasses the most demanding industry standards.
Adaptive transmission power – Saves energy and significantly extends battery life.
Power Master 33 Alarm Panel
We let our service Reviews on Google Page do the talking.