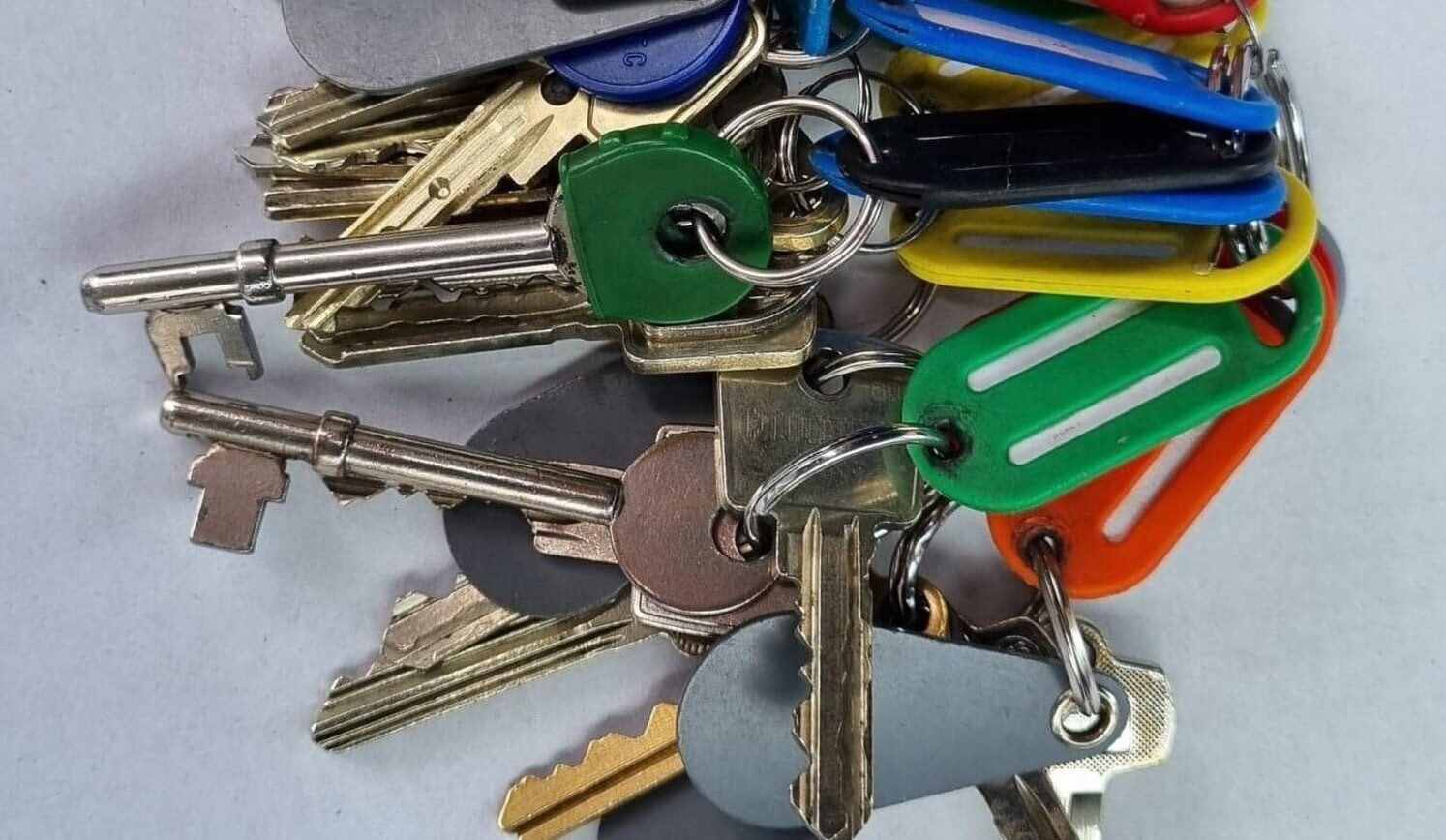 Keyholding Services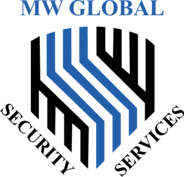 Keyholding and alarm response, we understand that no site is safe, without an experienced security company, supplying a dedicated service that is reliable and effective.
Alarm Response Keyholding Services
Call – 0746 988 6958
Keyholding Services
MW Global Security offers Keyholding and alarm response Services to homes and businesses.
We understand that no property is safe without an experienced security company
supplying a dedicated key holding and response service.

Our SIA-licensed, security guards are highly trained and experienced.
In alarm response and key holding services.
Providing professional security services you can trust.
Rest assured that our SIA guards will provide a reliable service.
Responding to any alarm activation ensuring your site is safe.
Response Attendance Recorded Live
Responses are recorded live using our in-house developed App.
Live data providing time, date and GPRS, co-ordinates.
Providing evidence proof of attendance to our clients.
Generating live reports ensuring we achieve our service levels.
Our security response will alert the police.
If there are signs of a break in or any other criminal activity.
Entrusting MW Global Security with your keyholing and alarm response.
Ensuring potential harmful situations do not escalate.
Keeping your key personnel safe and out of harm's way.
Our security guards undergo extensive training and experienced in
Our security guards undergo extensive training and are experienced in dealing with all types of security threats.
Your safety and security will not be at risk.
Keyholding Alarm Response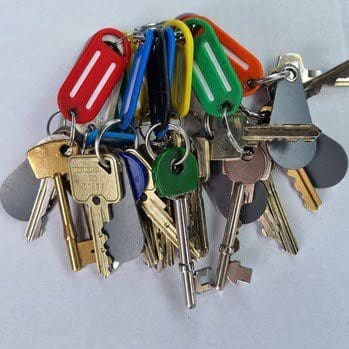 We will safely and securely hold a Spare set of your keys at our secure facility.
If anyone gets locked out.
Safe access to your premises will be available 24/7.
Professional keyholding and alarm response services can benefit your business.
By removing the need to manage your alarm responders and keyholders.
Keeping them safe and out of harm's way.
Ensuring that only adeptly trained security guards arrive.
In response to any alarm activation.
Scheduled mobile patrols at varied intervals around your site.
Providing your site with a visual security presence.
Keeping your site protected even without any alarm activation.

Fast Response to your emergency
A reliable keyholding and alarm response service' ensure the mitigation of any threats.
Any intruders present will be apprehended.
MW Global Security will respond 24 hours a day as required.
Confident knowing suspicious site activity is under control.
On an alarm activation and a response is appropriate.
You will not be disturbed during the early hours of the day or night.
Incidents reported live to ensure you have the latest information.
Without a reliable alarm response keyholding service.
You are leaving your premises and staff compromised and vulnerable.
To crime that could leave you at a financial loss.
Do not Leave Your Property Vulnerable
Ensure your Site Remains Secure
With An Alarm Response Keyholding Service.
Hiring a professional security company.
To manage your alarm response and key holding requirements.
Makes responding to alarms and gaining out-of-hours access.
Simple, safe, cost-effective, and trouble-free.
With two decades' of experience within the private security industry.
A committed team that fully understands the importance that your property remain secure day and night.
Without a professional and dedicated alarm response and key-holding service.
You are exposing your business premises to risk that could have a negative impact financially and damaging to your reputation.
Contact us to discuss your needs.
Learn how MW Global Security Services can support you and provide a First-Class Cost-Effective Alarm Response Service.
We will be happy to provide a free no obligation quotation
Intruder alarm Installation
We are a certified intruder alarm installer of Visonic security products.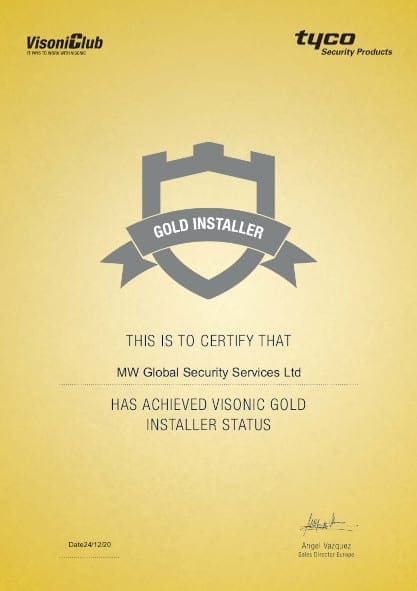 Permanent and temporary Intruder alarm installations for your sites and vacant properties and construction sites
We install Visonic grade 2 Wireless intruder alarms and safety devices to domestic and commercial premises.
Power-Master-10 Triple G2 is a compact wireless security alarm system suitable for advanced applications PM-10 Specification.
Power Master 30 G2 is a professional wireless security, safety and control system suitable for more advanced applications and heavy-duty operation
PM 30 G2 is a professional wireless security, safety, and control system suitable for advanced applications and heavy-duty operations.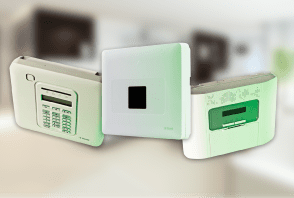 It has a superior range, prolonged battery life, and unmatched wireless robustness PM-30 Specification.
Power master 33 Security System features that Make a Difference:
Hybrid panel that can be installed out of sight, operated
by the KP250 PG2 wireless two-way keypad.
Visonic PowerMaster 360R Modern Complete Wireless Security & Safety Alarm and Home Automation Gateway
The Visonic PowerMaster 360R is a professional modern wireless security and safety control panel with optional automation capabilities.
360r features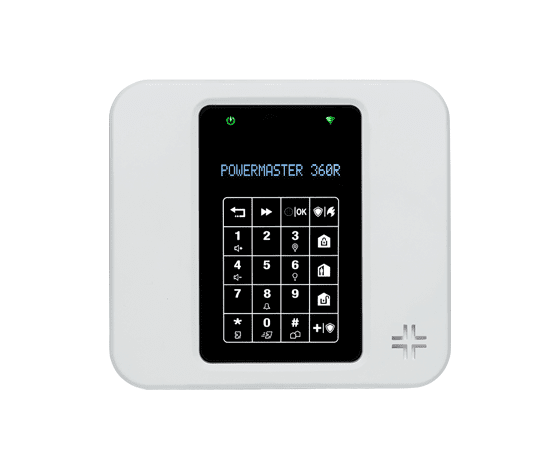 CCTV Installations
We install Partizan Professional CCTV Systems
We provide CCTV solutions for commercial and domestic properties.
all our CCTV Security System Installations come with 3 years parts and labour warranty.
An affordable alternative to Hik-Vision CCTV cameras without compromising on quality or effectiveness.
We offer a complete range of CCTV cameras and systems.
From 2 megapixels through the range up to 9 megapixels 4K High Definition.
including PTZ cameras ANPR cameras varifocal and Zoom lenses.
To find out more please use the links throughout the site or email or call and one of our team will contact you to discuss your CCTV or any other security needs.
We design CCTV security solutions for our clients we always future-proof the system.
To ensure it serves you well for years to come.
More about our CCTV Systems.

Other Security Services
Check our Customer Reviews on Google
Alarm Installation Maintenance Service
To ensure we fully meet our clients needs we can provide a complete alarm installation and maintenance service.
Certified engineers for the alarm systems we install