CCTV SECURITY SYSTEMS
CCTV security systems for both commercial and residential properties

MW Global Security supply and install CCTV Security Systems for both commercial and residential clients.
View on multiple devices remotely from anywhere
We use the latest digital CCTV technology to give you the very best security possible.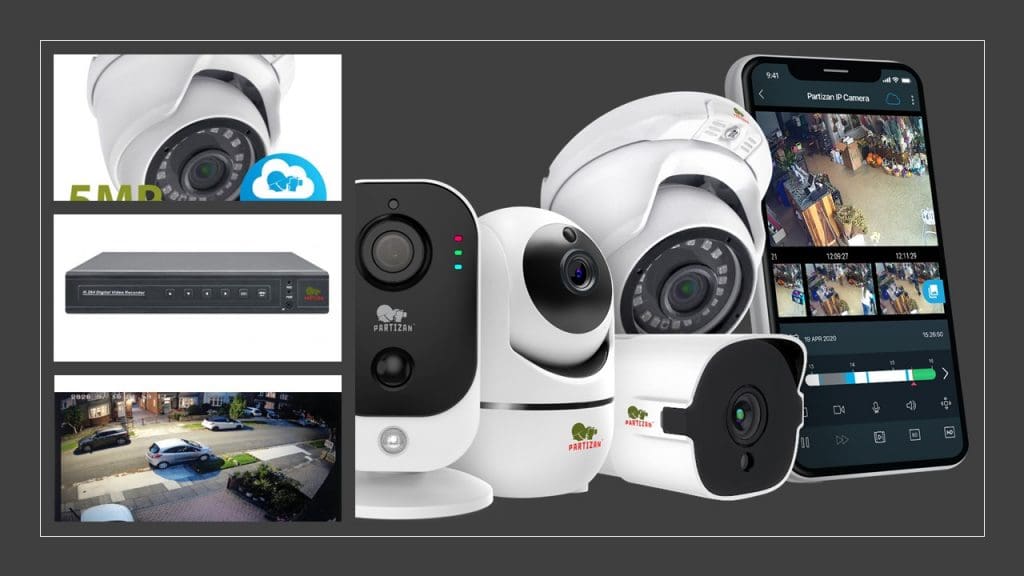 Being a local security company, we offer a reliable and committed security service.
Whether you require a small home CCTV system or a larger CCTV system that integrate multiple cameras.
We're here to help remove the anxiety and make your property safe & secure.
CCTV Systems can be installed as a permanent installation or temporary for example construction & demolition sites and vacant properties.
Various options available from permanently fixed cameras.
Temporary installations for construction sites and short term projects.
Global access using your broadband or 4G / 5G networked options available.
IP CCTV using Cat 5 or Cat 6 – providing flexibility and upgradability. To the modern home or business with quality high resolution Camera Options.
The Most popular of these Cameras are the Starlight giving fantastic colour when there is a small amount of ambient light source.
These are also available in full 24 hour colour option instead of the traditional infra red illumination.
CCTV Security Systems
We offer a complete range of CCTV camera specs including.
2 Mega pixel Cameras
5 Mega pixel Cameras
8 Mega Pixel Cameras
9 Mega Pixel Cameras
With many options available to suit most budgets.
24 hour full colour
Varifocal Lens
Motorized Lens
PTZ Cameras
ANPR Cameras

Starlight Cameras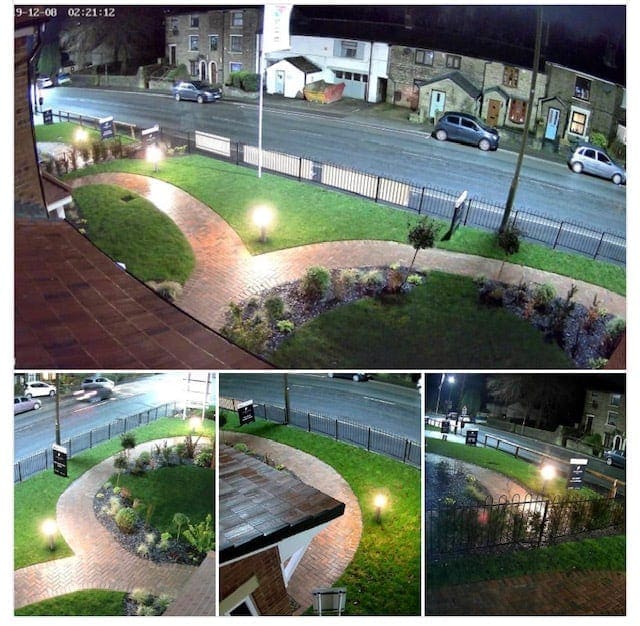 CCTV Security Systems with hi-quality images day or night available in 5MP and 8MP 4K.
For more details about our CCTV Security Systems please call at your convenience.
Where we will be happy to answer any of your questions.
An affordable alternative to the ring doorbell cameras.
We also supply and install video camera door bells with exceptional image quality.
Alarm Installations
Need an intruder alarm to compliment your CCTV Security Systems?
We supply and install Intruder Alarms for both residential and commercial premises.
Holders of Certified Installer status for the types of systems we install.
We also service and repair all major brands of intruder alarms.
MW Global Security has over 17 years experience with the private security industry.
Whatever your security needs we have the solution and desire to provide you with exceptional security services and products.
Please read our reviews.