School Security
It is vitally important for schools to have a security policy and plan in place.
To manage and respond to security-related incidents.
In the case of boarding schools, where there will be a set of additional safety, security, and fire policies for live-in pupils and staff.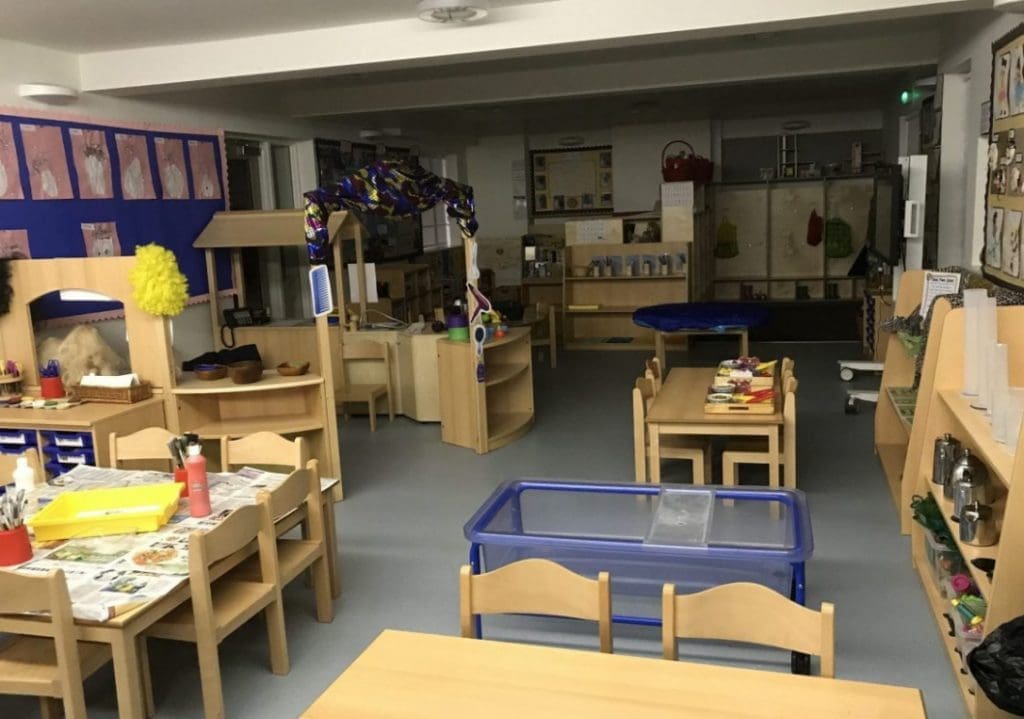 Especially where it puts in place measures to protect students and staff, and address the risk of violence.
The Security policy should be one of your many policies.
That ensure the health, safety and well-being of students and staff.
School Security Policy
Your school security policy will attribute to your safeguarding policy, especially as it puts in safety measures to safeguard students and mitigate the risk of violence.
It will be part of your suite of school policies that ensure the health & safety of students, staff, and visitors.
You must have a competent person or team to guide you in health & safety, and security.
We Are All Responsible
Teaching, admin, maintenance staff, and students should take responsibility for their own security.
Including the security of those they work and learn with.
Staff and students should be encouraged to take personal responsibility.
For both their own security and the safety of those around them.
Along with the management of security matters.
Leading staff should be aware of security networks and able to evaluate, assess and apply new initiatives.
To the security policy and its day-to-day operation.
This should ensure the staff and pupils can live and work in a safe and secure environment.
Staff and students should be familiar with what is required by the school security policy and plan.
Effective Management and Control of Security Matters
Head and Senior staff should be aware of relevant security networks. They should be able to gauge and assess the impact of any new security initiatives.
On your School Security policy and its day-to-day application.
The designated competent person/s are required to have knowledge and training.
In risk management and where possible have experience in assessing and mitigating risk.
In some cases, aspects of security will be beyond the knowledge and experience of the school staff.
You may need to employ a private security consultant or security service provider.
To manage the daily security operations and ensure compliance with the school security and safety policies.
Your appointed competent person should consider all matters of security including areas that are not part of the school's fabric.
For any off-site areas that are used occasionally, consider and mitigate the risk of going to and from outside facilities.
identify the likelihood of any security related incident/s occurring
assess the level of impact
develop plans and procedures to manage and respond to any security risk or threat.
The competent person/s should ensure a business continuity plan is in place.
Ensure all staff and students react positively and promptly in the event of a serious incident.
Getting Started On A School Security Policy & Plan
All persons attending the school must be able to work safely in a secure environment.
Although schools are amongst some of the safest places, you should not ignore the potential threat of any security-related issues.
For example, criminal damage, arson, a major incident involving a weapon, or terrorist attacks such as a hostile vehicle attack.
School Security Policies
Your school security set of policies should include but not limited to:
Fire
Burglary
Malicious damage
Violence to or from pupils and staff
Bomb threat
Hostile vehicle attacks and other terror-related incidents
Substance and Chemical Security storage and misuse (this could also become part of your drug policy).


Maintaining an open and welcoming environment for pupils, staff, and parents including the local community whilst protecting them from harm.
Create a security culture that staff and students understand and recognise.
They need to remain vigilant for their safety and security.
demonstrate an understanding of issues that may impact the school and the wider community
Plans and procedures must:
be based on an assessment of localised threats relevant to your school.
demonstrate an understanding how to respond to identified threats.
Make obvious what is expected from staff, students and visitors should any security incident occur.
Use experience and expertise provided by your local authorities, including police and fire services.
As security threats are more prevalent and diverse in todays world.
It is vitally important you routinely review your security measures and policies to ensure maximum security and risk mitigation.
Although serious security incidents in schools are relatively rare in the UK.
This guidance will hopefully create security awareness.
Assist you in identifying security threats.
Aid in the implementation of a robust school security plan, measures, and policy.
That will safeguard your staff, pupils, and school visitors alike.
Security Guards only play a small part in keeping your School assets staff and pupils safe.
By all of us working together can we truly ensure a robust security plan and policy.
How We can Help Your School Security
MW Global Security offers its security services to schools and colleges.
We will provide a complete security audit of your schools physical security.
We provide a complete security report before our school security service begins.
Where we will discuss and agree a security operations plan that will be monitored and improved along the way.
School security plans require continuous updates because of the diversity of individuals, cultures, and beliefs at any school.
Not all Schools will need security guarding services.
MW Global Security are available to provide security consulting services and produce a complete school security audit.
Along with CCTV and Intruder Alarm solutions for your main school buildings and out building and grounds.