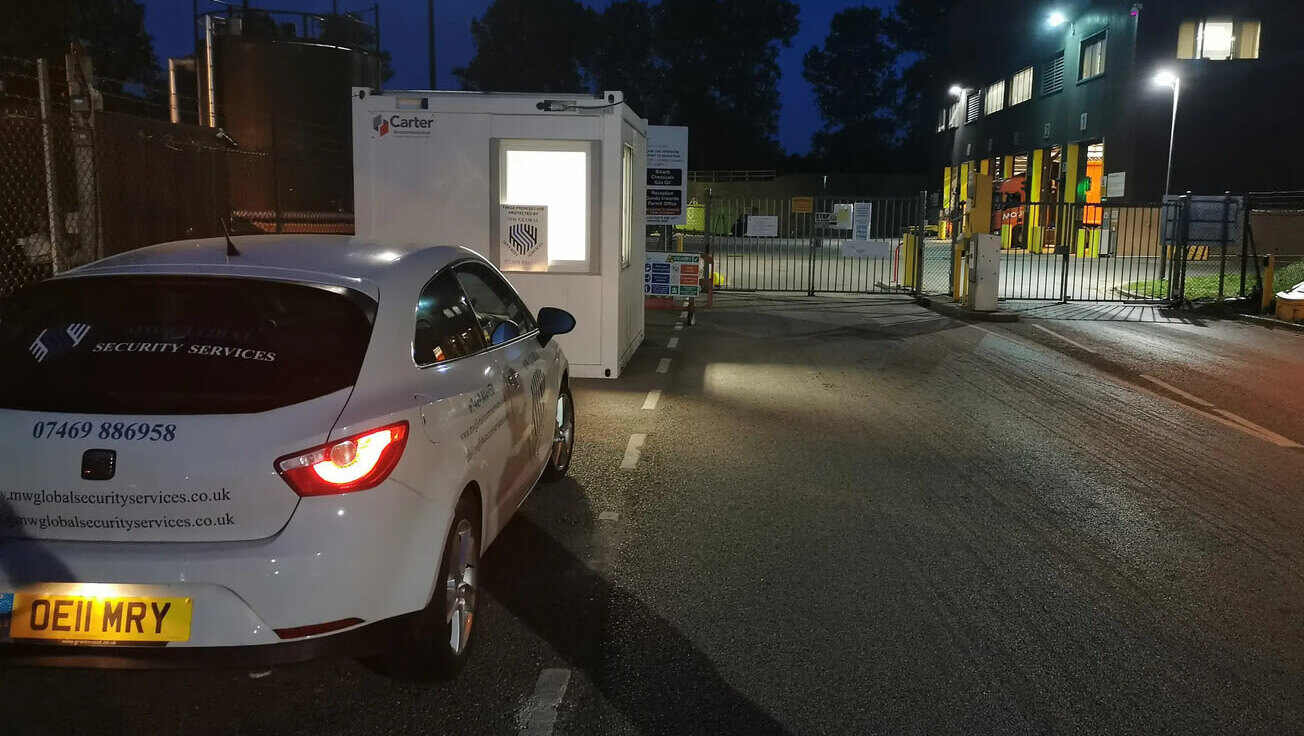 Industrial Site Security
Introducing professional Industrial site security services, meticulously designed to safeguard businesses, factories, industrial sites, fulfilment centres, manufacturing plants, and expansive warehouse premises.
For Industrial Site Security Services
Call 0746 988 6958
Industrial Site Security
Industrial sites, and manufacturing companies have particular security requirements.
Our dedicated team of highly trained security guards is available round-the-clock, ensuring the utmost security and safety for your industrial sites and warehousing facilities. With a focus on day and night security, our vigilant security guards provide unwavering protection.

MW Global Security offers a complete range of site security services.
Designed to safeguard your equipment, manufacturing plant, warehousing, and inventory.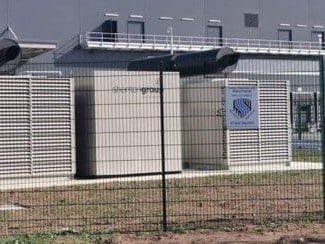 Our security guards play a vital role in maintaining the security of your premises. They undertake crucial responsibilities such as gatehouse security and reception duties, diligently verifying the identities of staff, contractors, and vehicle deliveries. By meticulously monitoring access, they ensure that only authorized personnel gain entry to your site, effectively eliminating the risk of unauthorized individuals causing harm or engaging in criminal activity.
We can provide a range of security guarding services.
For Gatehouse & Reception guards and Mobile Patrols 24 x 7 or as your security needs dictate.
Industrial Site Security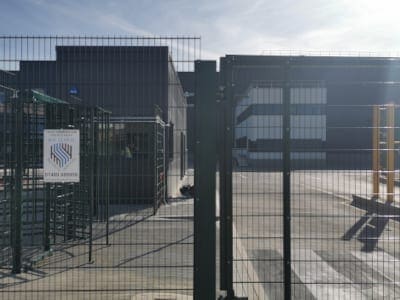 Professional Security services, designed to safeguard all businesses, factories, industrial sites, fulfillment centres, manufacturing, and warehouse premises.
Moreover, our uniformed security guards act as a visible deterrent, sending a strong message to potential wrongdoers that your factory or industrial site is under the watchful eye of trained professionals. Their presence alone serves as an effective deterrent against criminal activity, reducing the likelihood of incidents occurring.
We understand the importance of comprehensive security measures, and that is why our security guards undergo rigorous training to meet industry standards. With their expertise and commitment to maintaining a secure environment, you can rest assured that your property and assets are in capable hands. In addition, our security guards are equipped with the necessary tools to enhance their efficiency, including body cameras for capturing both audible and CCTV footage. This not only strengthens the security of your premises but also ensures that you have a professional security officer always managing your property.
Security Guards provide gatehouse security and reception duties checking in staff contractor vehicle deliveries and ensuring only authorised visitors access your site.
With our comprehensive security guarding service, we go beyond mere monitoring and provide proactive security solutions specifically tailored to the needs of industrial sites and warehouses. By combining our highly trained security guards, visible deterrent presence, stringent access control, and advanced monitoring capabilities, we effectively eliminate criminal activity and create a secure environment for your operations.
Uniformed security guards are a visible deterrent at your factory or industrial site.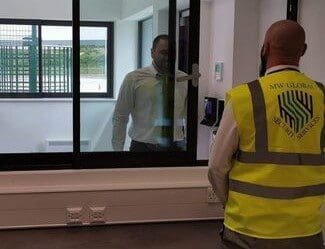 Industrial Site Security Patrols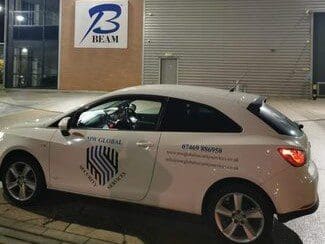 Mobile security guards and patrols are a cost-effective security solution for any industrial site.

They will visit your Factory or industrial site at scheduled intervals protecting your premises and assets day or night.
What You Should Expect From A Professional Security Provider
Security Services take many forms from security guards and mobile patrols to CCTV system installation and monitoring and electronic intruder detection devices for example intruder alarms.
Factory & Industrial Site Security does not stop at just stopping intruders from entering your facility.
A professional security service will uphold safety policies at your site. In many organisations will be the first representative your staff, clients, suppliers, and visitors will meet.
A first good impression is as important as a good service and is what you should expect from your security provider.
Contact Us
Our Security Services
In addition to Factory & Industrial site security guarding We respond to alarm activations and security breaches 24/7 so you do not have to.
You can relax with peace of mind when hiring MW Global Security Services.
As we are a reliable Security Guarding Company.
That provides trusted alarm response, Mobile Patrols, and keyholding services.
Construction sites will have varying security concerns and threats based on their locality.
Sites are at risk of multiple threats, of which security should be considered by the construction company.
Find out about our construction site security services
Distribution centres and warehouses are prime targets of burglary theft and malicious attacks.
Warehouses and Distribution Centres store high volumes of merchandise.
Making them highly desirable to well-organised professional and amateur opportunist criminals.
The high number of new goods kept in distribution centres and warehouses.
Provide an opportunity and can often prompt a dishonest staff member or site visitor to help themselves to goods.
Specialist Guards Fully Trained For the Type of Security Role They Perform
Renewable Energy Site Security and Industrial site security MW Global Security Services recognise and fully understand.
That supplying energy efficiently and without interruption is critical to the UK's economy.
Where professional site security guarding services must be delivered within strict compliance.
Safety and security are key points within this challenging and often high-profile environment.
Gatehouse and reception guards are often the first line of defence. in industrial sites, Power Plants & Energy Sites, Construction Security, and many other large commercial business premises.
To an untrained eye, it can be challenging to identify unauthorised persons. Attempting to gain access to your premises, especially when it is a large site.
Our security guards will Proactively deter unwanted visitors, ensuring any unauthorised visitors will not access your premises.
Reception & Gatehouse security guards understand entirely our customers need a consistently professional and proactive gatehouse and reception service that remains on budget.
It is vitally important schools have a School Security plan and policy.
Established to manage and respond to security-related threats.
Your School Security policy should co-inside with your safeguarding policy.
Especially where it puts in place measures to protect students and staff and address the risk of violence.
The Security policy should be one of your many policies.
That ensure the health, safety and well-being of students and staff.
There should be a competent person or team to manage the health and safety, and security policies.
We Are All Responsible
Staff and students should be encouraged to take personal responsibility for their own security and the safety of those around them.
Effective management and control of School Security related matters
Head and Senior staff should be aware of any relevant security networks. They should be able to gauge and assess the impact of any new security initiatives on your School Security policy and its day-to-day application.
Factory & Industrial Site CCTV INSTALLATIONS
Monitor your industrial site CCTV security on multiple devices remotely from anywhere
We use the latest digital CCTV technology to give you the very best security possible.
Being a local security company, we offer a reliable and committed security service.
If you need a home CCTV Installation or a commercial CCTV system.
That integrates multiple cameras.
We're here to help remove the anxiety and make your factory or industrial site safe & secure.
Two decades of Security Industry Knowledge & Experience.
Ready to discuss your security needs in detail.
To fully understand your security requirements.
We will advise the most effective CCTV security solution that will benefit your business.
Contact us to discuss your Factory or Industrial Site security needs.
Or to arrange a site visit and free security audit without obligation.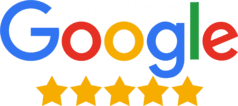 GET IN TOUCH
Schedule a Visit