Vacant Property Security
Vacant Property Security & Protection
MW Global Security Services Maximizing Security for Vacant Properties.
Call 07469886958 To Discuss Your Vacant Property Security Needs.
The Importance Of Vacant Site Protection
The number of vacant and disused properties has risen in recent years. Leaving owners and property managers searching for effective security measures to protect their investments. While vacant properties appear safe, they can be targets for vandalism, theft, and other criminal activities. That's why, it is essential to implement security measures to prevent potential losses and maintain the safety of the property.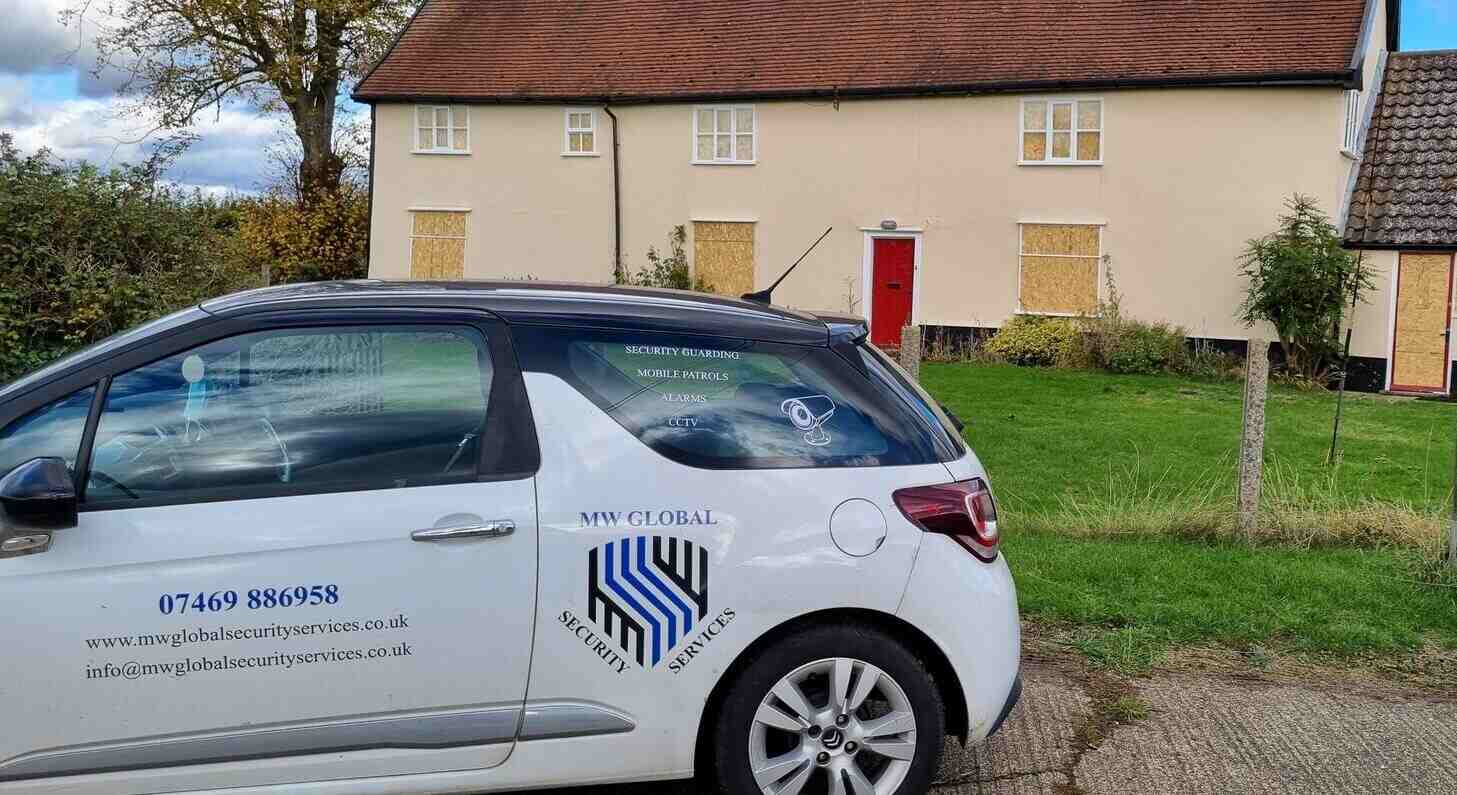 Vacant Property Protection & Temporary Site Security Solutions
Understanding the Threats to Vacant Property Security
Vandalism: Vacant properties are often targets for vandalism, with intruders breaking windows, spray-painting graffiti, and causing other forms of damage.

Theft: empty properties contain valuable assets copper pipes, electrical wiring, furnishings, and other materials that can be sold. As such, they can be highly vulnerable to burglary and theft.

Arson: Vacant buildings can be a fire hazard and may be deliberately set alight, causing significant damage.

Trespass: Disused properties can attract homeless individuals and other intruders looking for a place to stay, putting the safety of vacant or disused properties at risk.
Essential Security Products and Services for Vacant Properties
Mobile CCTV towers are a cost-effective and versatile solution for surveillance and security needs. The perfect temporary security solution for vacant and disused sites & properties that are currently without power. Our hybrid mobile CCTV towers are equipped with cameras, lights, and other security equipment, and can be easily deployed to various locations as needed.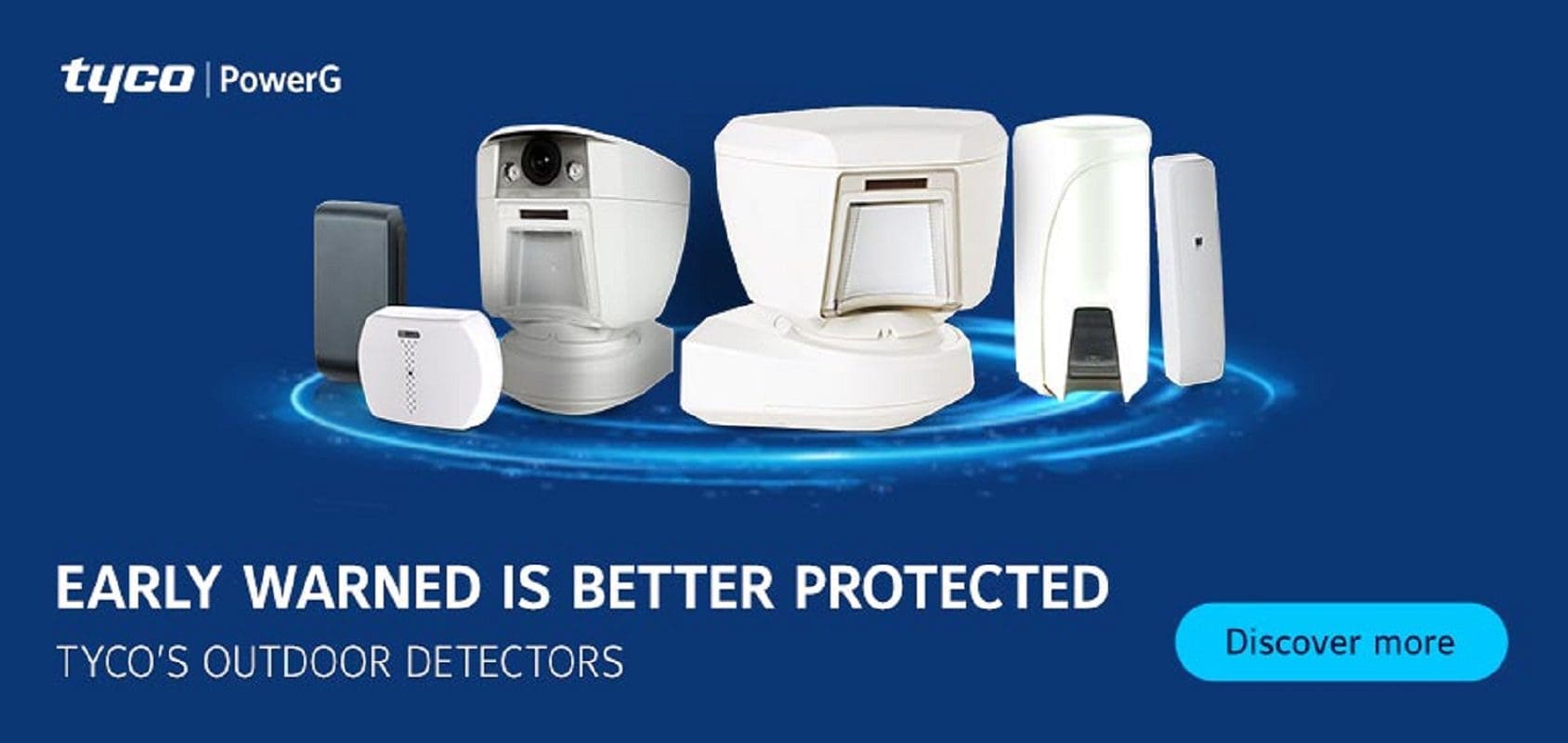 Wireless Security Systems That Detect Intruders – Fires – Floods
Wireless Alarms & Security Systems
Temporary alarm systems detect and deter intruders and provide safety features including detecting fires and floods, and they can be monitored remotely or connected to a monitoring station. Our security systems can send alerts to property managers or owners in real time.
Our wireless alarm systems are one of the most affordable vacant property security solutions available. As you have the option to self monitor by using a free app on your devices or alternatively you can choose to have it monitored by us. In the event of an incident we can respond appropriately by sending one of our security guard patrols.
CCTV Installations
CCTV Systems can offer great deterrence and protection for vacant property protection. Our CCTV systems are suitable for all building types domestic and commercial occupied or vacant properties. With options to self monitor by the use of a free app or use us to monitor your CCTV. If you choose for us to monitor the CCTV System we can respond quickly and efficiently to any event.
We offer temporary and permanent CCTV Solutions for occupied and vacant properties, residential or commercial premises.
Expertise and Experience: Years of experience in the security industry and a deep understanding of the latest technologies and trends.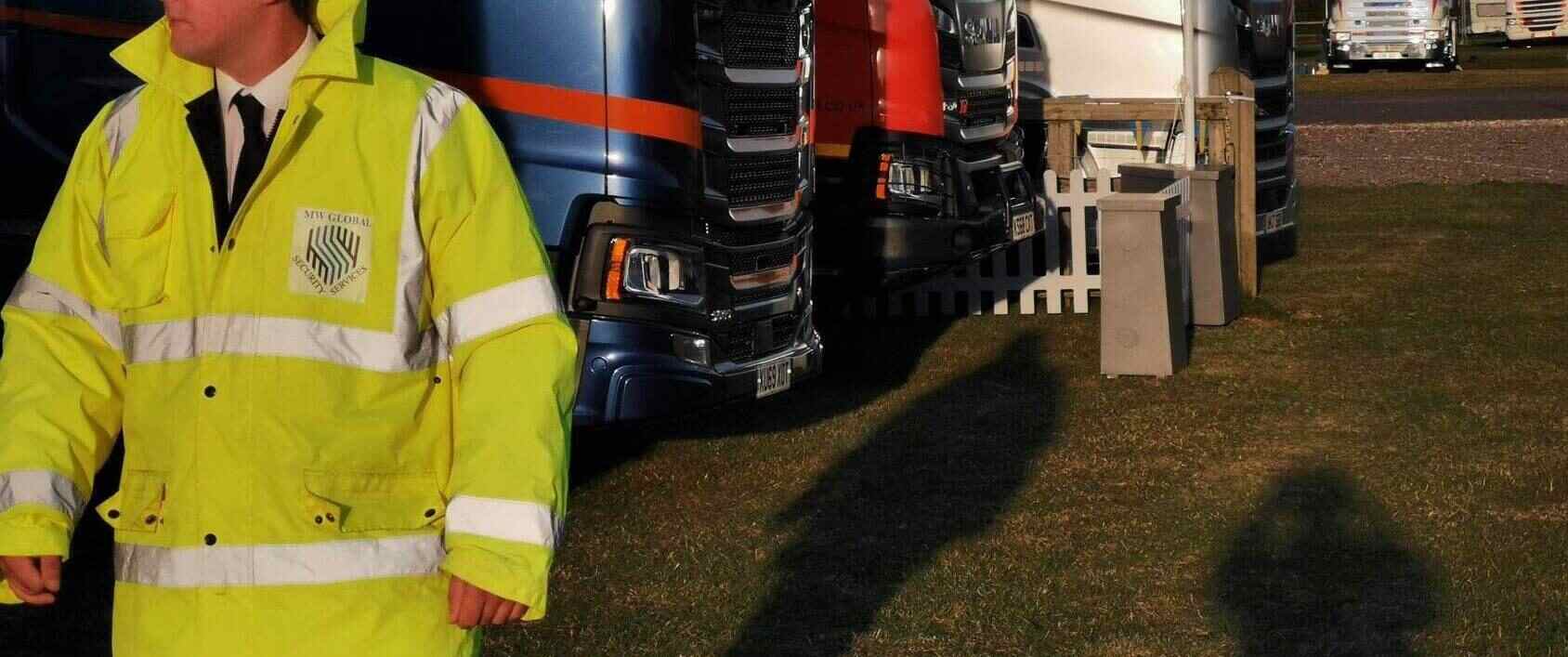 Security Guarding: Some vacant sites may need to hire an on-site security guard to ensure the safety and security of the site. This is especially beneficial where sites are more vulnerable to security threats due to location or social issues. With an on-site security guard, you have an immediate response to any security concern. For some vacant properties security guarding services is best and only option.
Security Guarding Services are a very effective and flexible vacant property security measure. You can have a guard on site 24 hours or for just a few hours or a mobile patrol completing scheduled visits of the vacant or disused site.
Locks and Bolts: Securing doors and windows with high-quality locks and bolts can prevent intruders from entering the vacant property.
Graffiti and Vandalism Protection: To protect against graffiti and vandalism, consider installing anti-graffiti coatings on walls and other surfaces, or covering them with anti-graffiti film.
Considerations for Implementing Security Measures
Budget: The cost of security for vacant properties varies depending on the size of the property. It is important to consider the cost of any security solution but is more important to ensure the security solution chosen meets your security needs.
Contact MW Global Security to discuss your vacant property security and protection needs. One of our team will be ready to advise you about our robust and affordable security solutions.
GET IN TOUCH
Schedule a Visit
Or Call 07469886958
Read our reviews on Google.