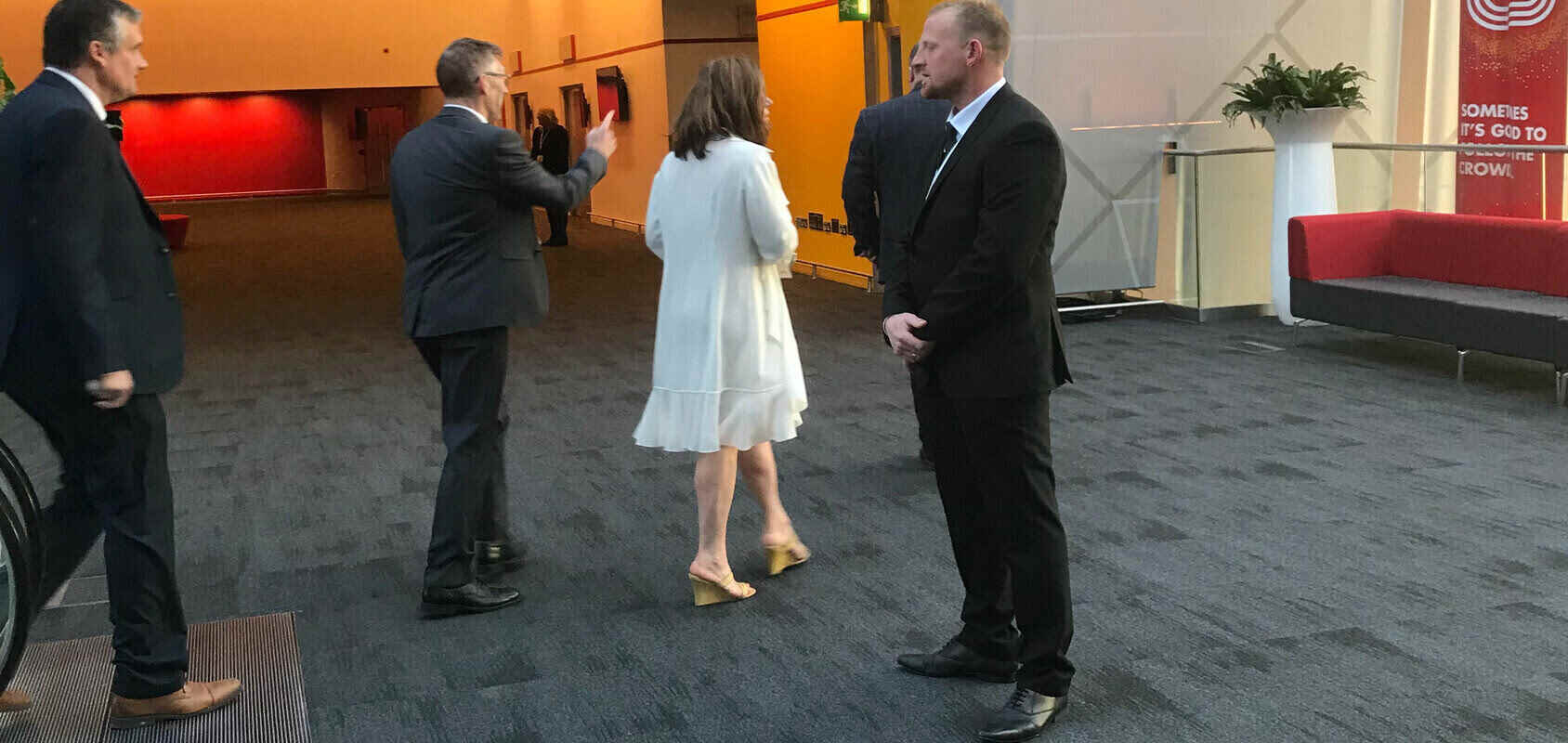 Corporate Security Services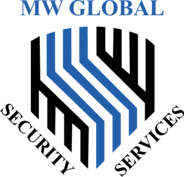 Call 0746 988 6958 To Discuss Your Corporate Security Requirements
Corporate Security Services, In today's uncertain and rapidly evolving business environment, corporate security services are more critical than ever,
Protecting People, Property, Reputations.
Corporate Security Services Critical To Success
In today's uncertain and rapidly evolving business environment, corporate security services are more critical than ever. The threat of terrorism, demonstrations, cyber attacks, workplace violence, and other security incidents are real and present dangers that businesses must address. A well-designed and implemented corporate security program can help companies to mitigate risks, protect people and property, and safeguard their reputation.
Risk Assessment and Planning
The first step in developing a comprehensive corporate security solution is to conduct a thorough risk assessment. This involves identifying potential security threats and evaluating the risks they pose to the organization.
A risk assessment should take into account the company's size, industry, location, and other relevant factors. Risk assessments should be conducted on a regular basis to remain current and aware new risks.
Based on the results of the risk assessment, companies can develop a corporate security plan that includes strategies for preventing, preparing for, and responding to security incidents. This may include measures such as access control systems, fire suppression systems, emergency response plans, and incident reporting procedures.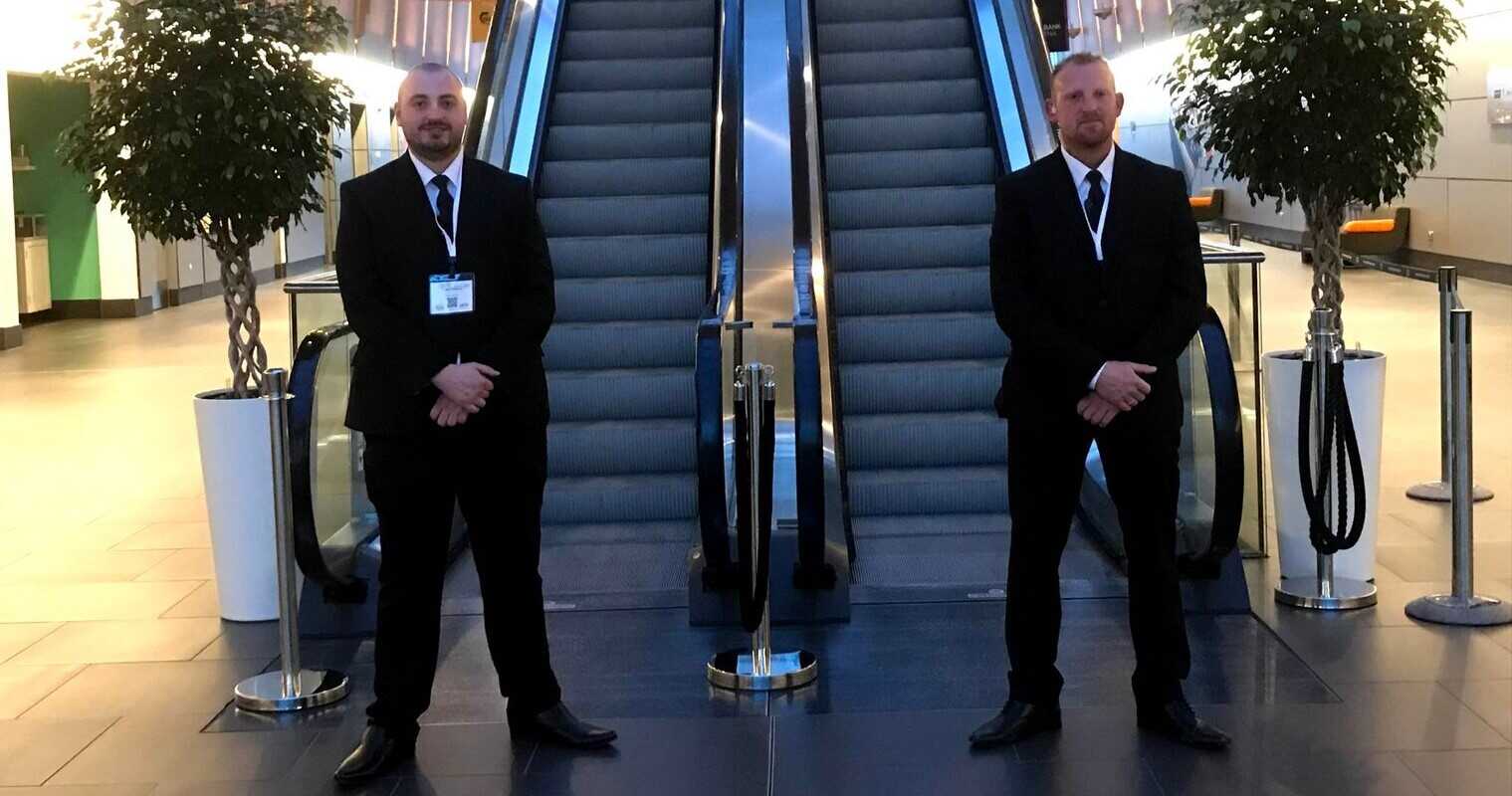 Corporate Security Services
Physical security measures are designed to protect people, property, and equipment from theft, damage, or other security risks.
These measures may include access control systems, such as ID badges and CCTV security cameras, as well as alarms and fire suppression systems, such as sprinklers and smoke alarms.
In addition to these physical security measures, companies should also consider implementing regular security audits. To assess the effectiveness of their security systems. This can help to identify areas where security can be improved and ensure that physical security measures are updated as necessary to stay current with changing threats.
Penetration Testing
Physical penetration testing is a security assessment method that simulates an attacker's attempt to gain unauthorized physical access to a building, facility, or network infrastructure. The goal of physical penetration testing is to identify vulnerabilities in physical security controls and to assess the effectiveness of those controls in preventing unauthorized access.
Cybersecurity
Cybersecurity is a critical aspect of corporate security, as businesses are increasingly relying on technology to conduct their operations. Cyberattacks can result in data breaches, theft of sensitive information, and disruption of business operations.
Cyber Security should be an integral part of your corporate security plan
and it is essential for companies to make cybersecurity a priority.
To protect against cyberattacks, companies should implement strong passwords, use anti-virus software, and train employees on how to avoid phishing scams and other cybersecurity threats.
In addition, companies should consider implementing a cybersecurity incident response plan, which outlines the steps that should be taken in the event of a data breach or other cybersecurity incident.
Workplace Violence Prevention
Workplace violence is a growing concern for many businesses, and it is essential to have a plan in place to prevent and respond to incidents of violence. This may include measures such as employee training, security assessments, and access control systems.
In addition, companies should have a clear policy in place for responding to incidents of workplace violence, including procedures for contacting law enforcement and providing support to affected employees. By taking proactive measures to prevent workplace violence, companies can help to create a safer and more secure work environment for their employees.
CORPORATE SECURITY: Crisis Management
In the event of a crisis, such as a natural disaster or a corporate security incident, it is essential for companies to have a crisis management plan in place.
This plan should outline the steps that should be taken to respond to the crisis, protect employees and property, and maintain business operations.

Crisis management plans should include procedures for communicating with employees, customers, and other stakeholders, as well as protocols for responding to media inquiries and preserving critical business records.
Companies should also consider conducting regular crisis management drills to ensure that their crisis management plans are effective and that their employees are prepared to respond in the event of a crisis.
Corporate Security measures should be tested on a regular basis especially at a time where you have a number of new employees.
The corporate security policy should be part of any induction process.
Its one thing to have a corporate security plan in place and something totally different to have a corporate security plan that everyone understands and actually works when its needed.
Corporate Responsibility
Corporate security services play a critical role in protecting people, property, and reputation. By conducting a thorough risk assessment, implementing physical and cybersecurity measures, and developing crisis management plans, companies can help to mitigate risks and ensure the safety and security of all their business interests and meeting their corporate responsibilities.
MW Global Security Services specialise in corporate security services.
For your offices, VIP Events and AGMs.
If you would like more info please contact us at your convenience.
GET IN TOUCH
Schedule a Visit
Corporate Security Services Offices Events & AGMs
Professional Security Officers
MW Global Security Services will protect your business from unwanted Visitors to demonstrators.
We will oversee and manage the coordination of all functions within your company.
That are related to security continuity and safety.
Our corporate security officers will work at your office buildings.
Safety and Security
Corporate Security services are often the face of your organisation.
We can manage site visitor attendance telephone switchboards; calls; post; parcels and deliveries.
Ensuring your corporate building is safe and your daily operations run smoothly and without disruption.
Where there are any safety or security threats.
Corporate Security officers that are highly trained and capable to manage professionally and discreetly.
We hold regular management meetings with both clients and staff.
This ensures our corporate security officers and team are kept up to date and have access to the latest information.
Where necessary with any potential threats or organisational changes as they arise.
MW Global Corporate Security Services can be high profile to deter the opportunist.
Equally our corporate security services can be more discreet for the more sensitive Corporate activities and events.
Unauthorised persons can be bad for your business, MW Global Security ensures the safety and security of your premises.
Corporate Security officers are often the first contact your client experience when entering your premises.
The front of house impression that our corporate security services create is very important.
To our business but more importantly to yours.
Guarding the entrances and exits to buildings, protect employees; customers, respond to company alarms and provide general surveillance and assistance.
Technology Supported Security
MW Global Security Services ensure there is a steady line of communication between our guards and 24-hour control providing up to date information on the status of your site or business organisation security.
Benefitting from our in house developed App and associated technologies.
We will discreetly position security checkpoints around your site.
That our security guards will periodically scan with a mobile device throughout their working day.
Discover expert insights on warehouse security and temporary security services. Explore our additional links and visit our Blog for invaluable guidance on safeguarding your assets. Your peace of mind is our priority.
Check our Security reviews Google